Providing quality training and consultation to nourish your practice so your clients can thrive.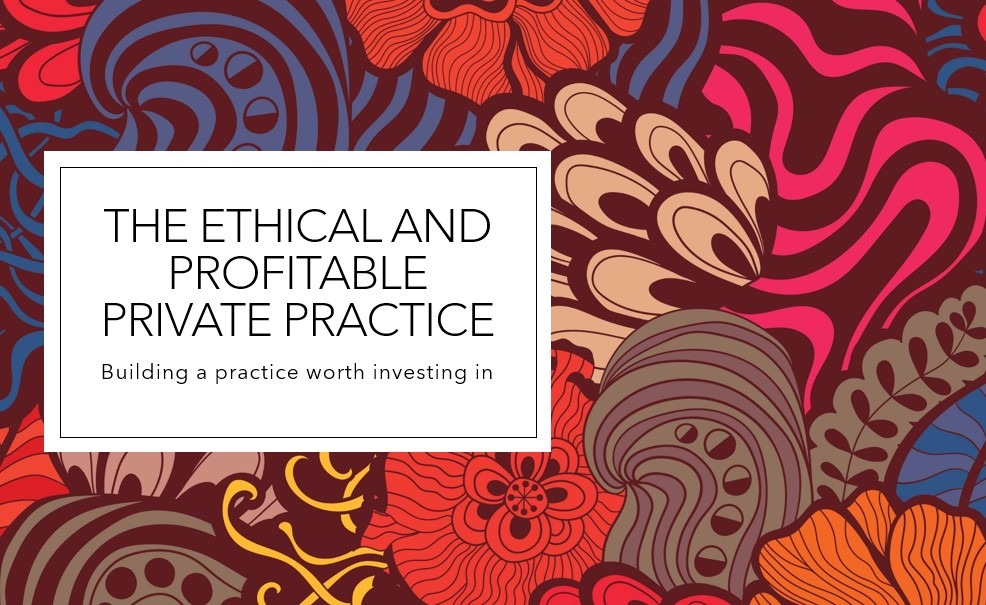 The Ethical and Profitable Private Practice: Building a Practice Worth Investing In
Coming Soon
In this engaging and interactive workshop, we will discuss a wide range of topics regarding the business and practice of doing therapy profitably and without isolation, all with a focus on how the choices we make in our practice are informed by our ethics. Private practice can be incredibly nourishing and fun, but only when we are confident we are making the best decisions for ourselves as humans, professionals, and business owners.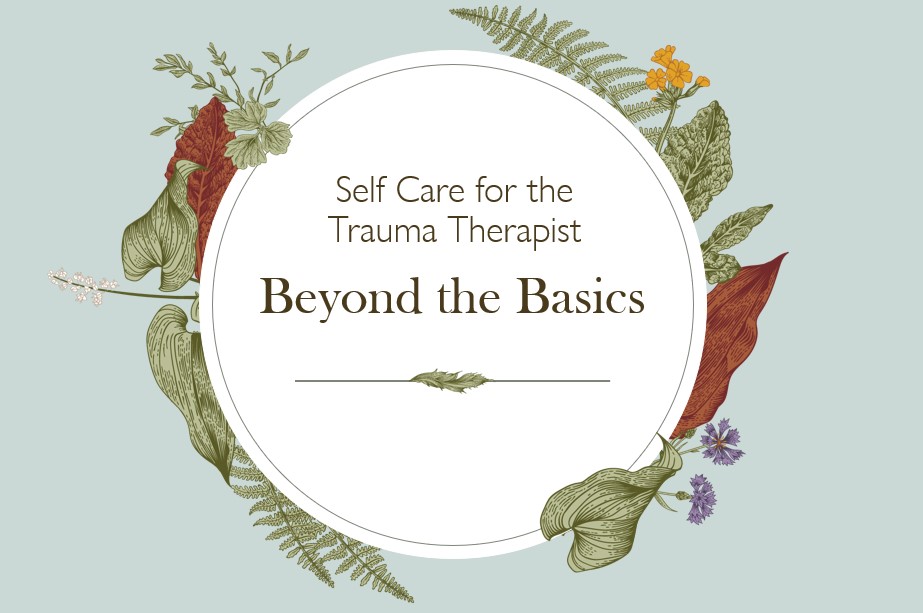 Self-Care for the Trauma Therapist: Beyond The Bathtub Basics
Coming Soon
Working with complex clients requires a lot of therapists and identifying as a "Trauma Specialist" means our caseloads are often stacked with "tough" clients. Viewing our work with joy instead of dread and with satisfaction and purpose instead of fear means we need to make sure we are the healthiest person in the room at all times. Being in "integrity" without our values, our ethics, and our scope of practice means taking excellent care of our own inner and outer worlds. This course will discuss clear ways to engage in self-care to assure you are practicing what you preach, working ethically in your scope of practice, and assuring you are interacting with each client with the same curiosity, creativity, connectedness, and confidence. This course goes beyond the basics of "take a nice bath" and "do some yoga" to practical actions and habits every therapist can benefit from.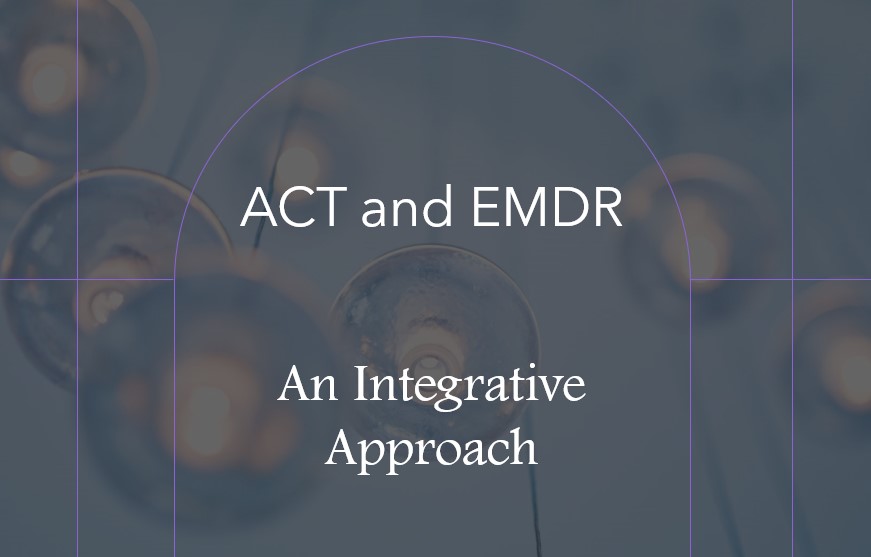 ACT and EMDR: An Integrative Approach
While EMDR using the Standard Protocol has well-established positive outcomes, many clinicians find they need more therapeutic skills to engage clients fully and effectively with the methodology. Clients require skills to be able to approach difficult material, remain mindfully engaged in the process, and to re-work coping skills that are no longer effective. Acceptance and Commitment Therapy (ACT) can aid clients in each of these areas. This workshop will provide a clear rationale for combining these methodologies while teaching specific skills to mindfully bring ACT into every EMDR session, no matter what phase of the treatment model is being worked on while maintaining integrity with the Standard Protocol.

ACT and EMDR: An Integrative Approach
Available in days

days after you enroll

First Section
Dr. Travia provides individual consultation to clinicians looking to advance their skillful application of trauma techniques and ACT-based positive psychotherapy.  He has been in full time private practice for over four years and has a consistently full and vibrant practice focused on treating trauma and High IQ clients. She has had the opportunity to supervise numerous Master Level and Doctoral students during her career and deeply enjoys consultation of EMDR practitioners.
She also coaches clinicians on building their own private practices in an ethical, easy-going, and joyful manner. Helping clinicians look forward to their work week by feeling more confident and competent is a deeply held value. 
Dr. Travia is immensely passionate about EMDR, trauma treatment and positive psychology, but also loves SCUBA, board games, sewing, and K-Pop. She is a strong believer in cultivating a rich and balanced life that allows clinicians and clients alike to manage the complexities of being a human.
Reach Dr. Travia at drtaratravia@gmail.com or https://drtaratravia.com/consultation-services/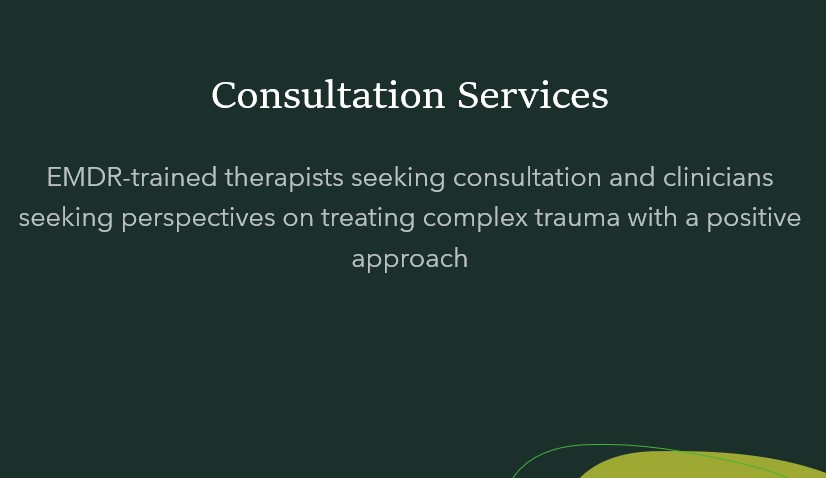 Check your inbox to confirm your subscription